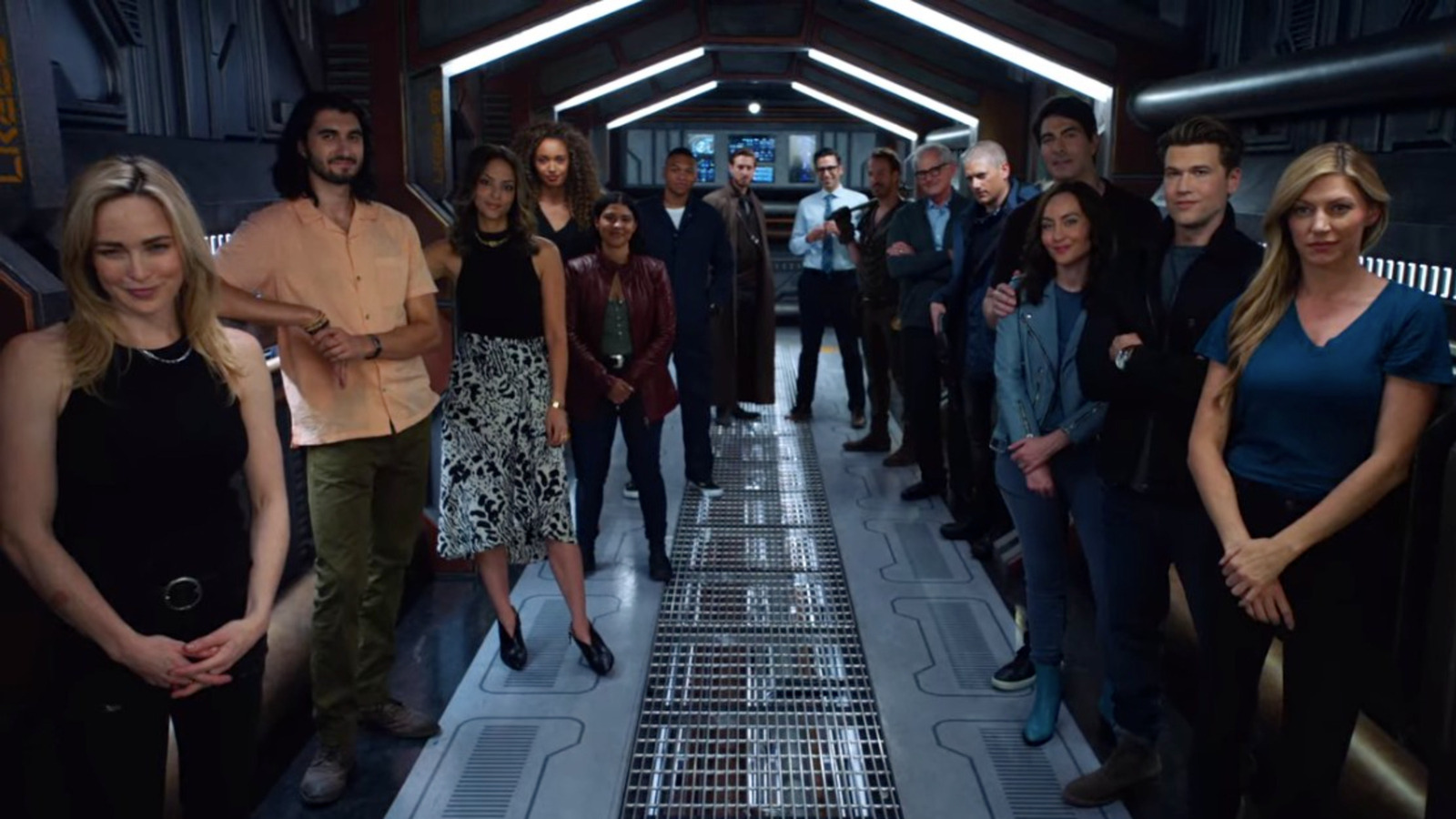 10 things that actually happened in Legends of Tomorrow
"Legends of Tomorrow" paid homage or borrowed elements from some of the most beloved films of all time. But who would have thought that time-traveling superheroes would take a page out of a romantic comedy? Although, when the genre takes an Arrowverse twist, it's certainly unlike any Hallmark movie you've ever seen before. And this is largely due to extraterrestrials.
Notorious criminal (and famous YA author) Mick Rory reconnected with an old flame named Ali at their high school reunion and unknowingly fathered a child named Lita. Determined not to be a terrible father like his, Mick vows to be a part of Lita's life. Although it becomes a little more difficult for him when she becomes pregnant. Eventually, he calms down at the idea, but then he has to deal with his own pregnancy. Eat Your Heart Out, "Father of the Bride Part II".
Yes, you read that right. While continuing to spread his "wildfire" across space and time between Legends missions, Mick had an affair with a power-hungry Necrian space lord named Kayla (who was also engaged to Gary Green ). After their night of passion, he abandoned her on a planet, but not before she laid her eggs in his head. While this can put a damper on most relationships, Mick and Kayla eventually reconcile and live happily ever after, like any good rom-com.