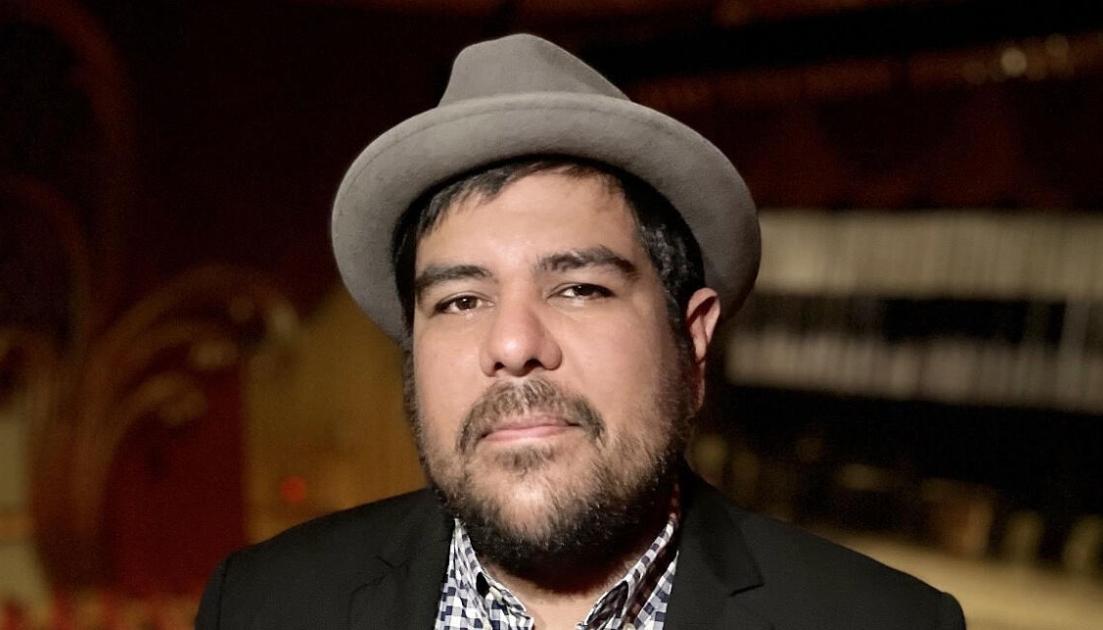 20 Under 40: Chris Borbon | Bakersfield life
Profession / company: Graphic designer / illustrator / caricaturist at CB Caricatures
If you are not from here, why did you move to Bakersfield? I moved to Bakersfield from LA at a young age, but Bakersfield has always been my home. This is where I made my memories and the foundation of who I am as a person.
Tell us how you got into your field: I have been doing art for as long as I can remember and have always been encouraged to pursue a career in the art field, but I never thought I would end up doing it. My dad was an artist, but not professionally, and we would spend time together. He had fun and I learned a lot from him. I also spent my entire childhood doodling comics of friends. After high school, one of my aunts encouraged me to volunteer to draw caricatures at a local community event and it was such a success that CB Caricatures was born. During this time I took graphic design classes at Bakersfield College and soon after started working for sign companies specializing in design and production. From there, I focused my attention on specialist artwork, creating everything from the company's full branding to the album art of musical artists and merchandising.
What's your "why?" (Why do you get up every morning and do what you do?) Art has always been a part of me and I am able to use my skills to bring ideas to life. Seeing others enjoy the creations I design for them motivates me to grow as an artist.
What's the best advice you've ever received? The best advice, I would say, is to keep creating and producing work on a regular basis, whether you think it's your best work or not. Just keep creating.
What is the biggest challenge you have faced in the market / business? The biggest challenge for me has been to value my work both creatively and financially.
What is your proudest achievement of your career so far? My proudest achievement has been seeing my work throughout my community in Bakersfield, on any route, but also seeing that it has traveled the world.
What's the next step for you in your career? I hope to find my professional balance between art and music. I'm not only passionate about both fields, but feel like they complement each other and are often under-represented as a career choice.
What advice would you give to other young professionals and entrepreneurs in Bakersfield? Promote your work and make yourself known in the community.
How do you hope to help improve Bakersfield, or contribute to the community at large? I am currently working on a few projects with The Historic Bakersfield Fox Theater to elevate art and music in the Central Valley. Our goal is to attract more outside visitors to our city.
What is one thing you wish you had known before starting your career? I am currently in the process of learning more about the business and would have benefited from this information much earlier.