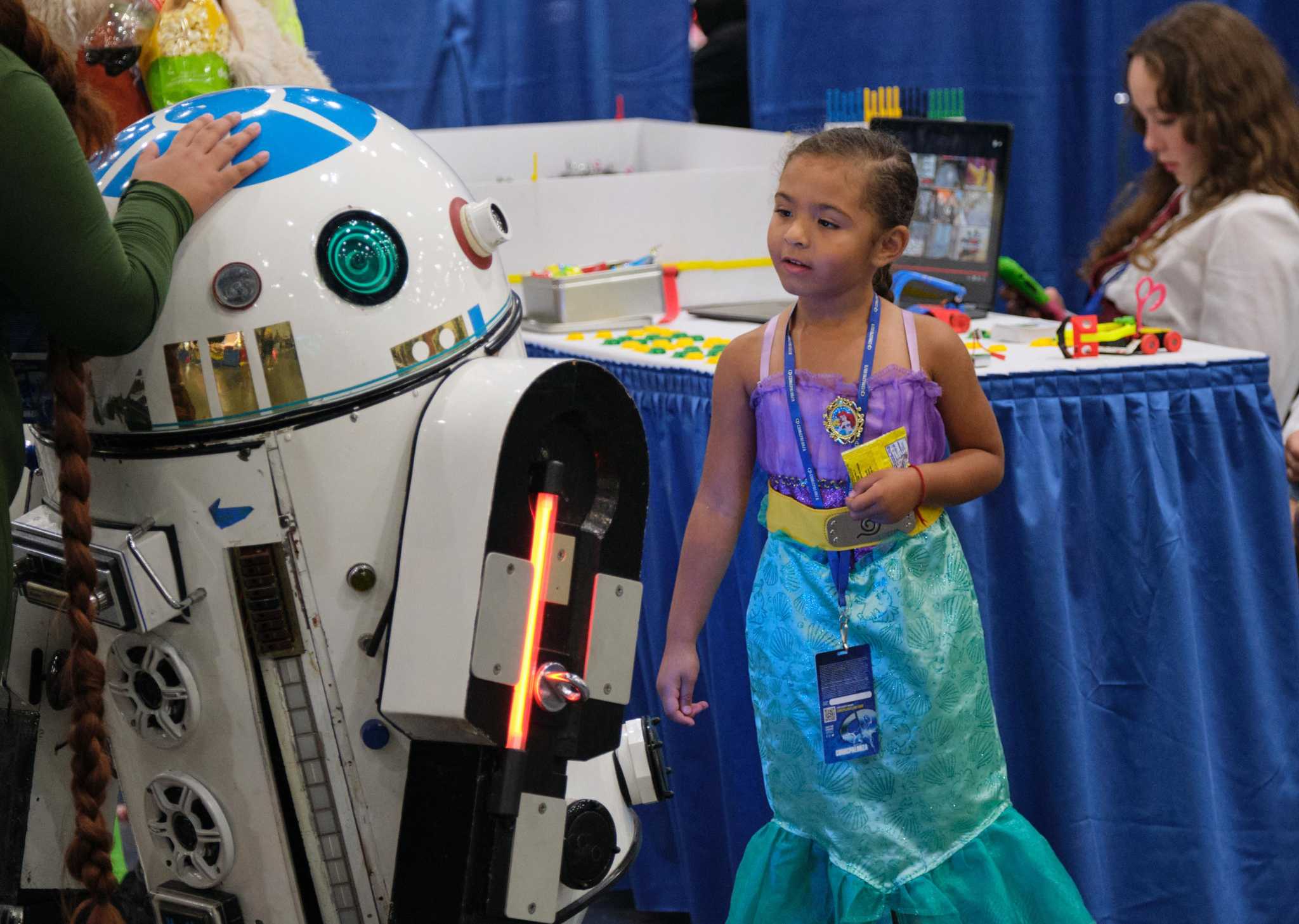 48,000 converge for Comicpalooza, Houston's massive pop culture spectacle
Each summer, one of the biggest events in downtown Houston isn't a baseball game or a concert, it's a massive celebration of pop culture.
About 48,000 people planned to crowd the George R. Brown Convention Center this weekend for the Comicpalooza convention. Despite the event's name, the convention isn't just about comics – it's a mix of manga, anime, sci-fi, robots, video games, cars, cosplay on the K-pop and Star Wars theme and activities designed to tickle the fancy of almost any nerd and sense of creativity.