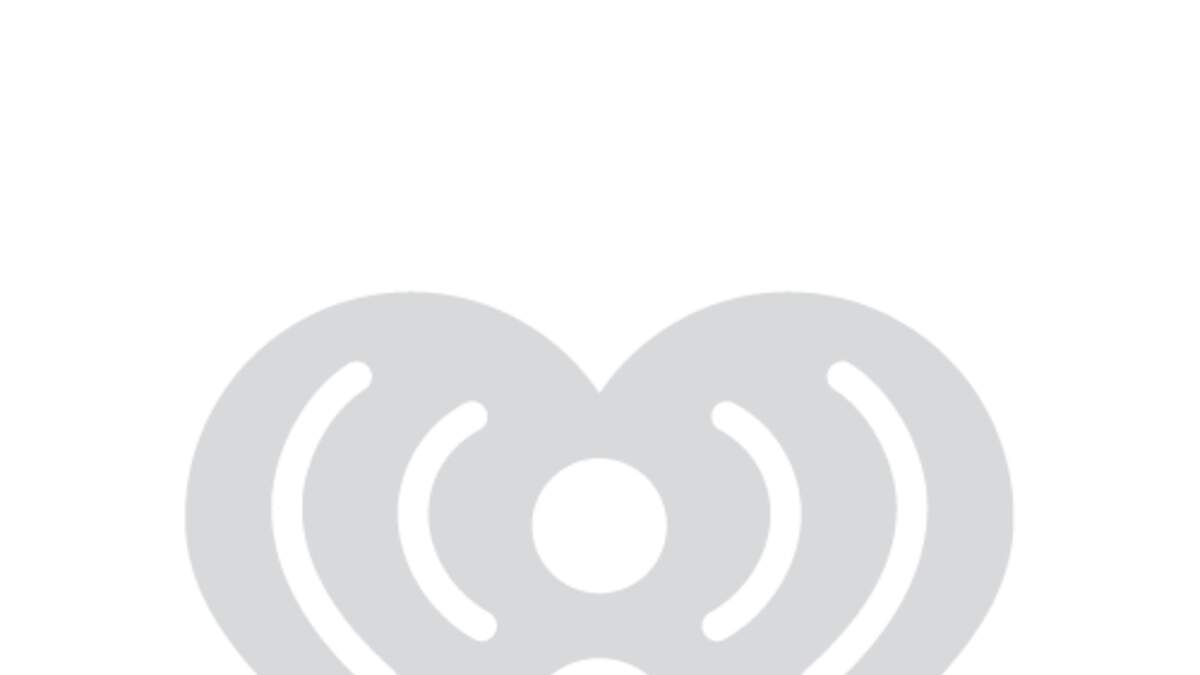 Brookline Man publishes a children's book about Beethoven written 51 years ago
BROOKLINE, Mass. (WBZ NewsRadio) — A Brookline man has found a publisher for a children's book about the famous composer Ludwig van Beethoven that he and his wife wrote more than half a century ago.
Michael Gruenbaum, 91, says he was rummaging through an old box when he came across half a dozen stories he and his late wife, Thelma, had written for their three sons in 1970. When rediscovered , Gruenbaum took him and his partner's lost works and presented them as a single book, named Tell me about Beethoven, to 230 literary agents and publishers around the world.
Finally, in the new millennium, the UK-based publisher Austin Macauley say "yes" to the idea, and Tell me about Beethoven came out earlier this spring.
Gruenbaum, a Holocaust survivor and Massachusetts Institute of Technology graduate, told WBZ's Suzanne Sausville that publishing the book was a feat of perseverance akin to Beethoven's own career.
"I completely forgot about it, I was like, 'I have to do something about it.' It didn't make sense to leave it in a box, so I wanted to see if I could share this with other people around the world," Gruenbaum said.
He says the effort was motivated by teaching children more about the composer, but also partly by Thelma's excellent skill as a writer, something to be celebrated as her words were first printed.
"Hooray! It's finally been released," Gruenbaum said.
Read more: RIPTA launches free hop-on hop-off bus routes in Newport this summer
Tell me about Beethoven features the couple's original artwork alongside colorful illustrations provided by freelance publisher Austin Macauley.
"They have a team of illustrators who provided the text, I think the illustrations are fabulous – I'm very happy with them," Gruenbaum said.
The inspiration for the piece, says the co-writer, was to highlight the German musician's accomplishments despite his deafness.
"It's incredible for me to see how Beethoven was able to compose the Symphony No. 9you know it's the last play at Tanglewood every season they play the ninth symphony,"said Gruenbaum.
WBZ's Suzanne Sausville (@wbzSausville) reports.