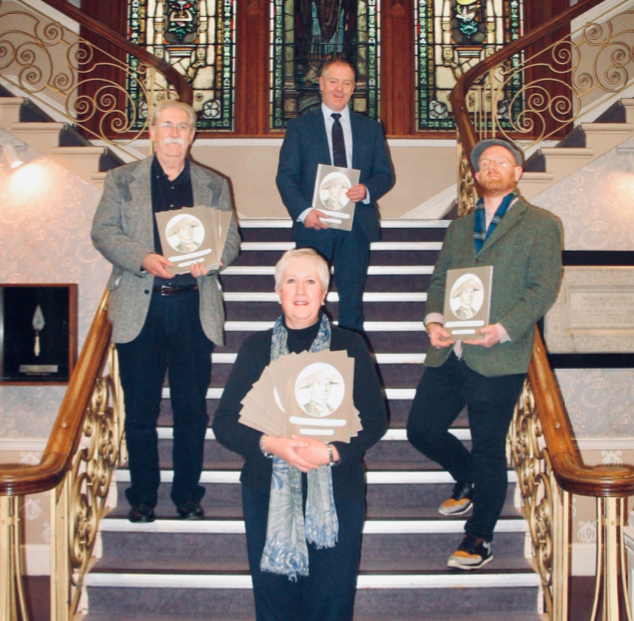 Historical comic book section for schools
COPIES of a new comic book created by a local writer and illustrator are about to end up in the hands of schoolchildren in Dumfries and Galloway.
"Don't call me a pirate! Was written by Dr Gerard McKeever, with illustrations by the poet and artist Annan Hugh Bryden.
The comic, which features a historical figure from the region as the main character, was designed as part of research recently undertaken by Dr McKeever into literature and representations of Dumfries and Galloway.
600 copies have now been donated by the couple to the council's skills, education and learning department for distribution to elementary students and libraries in the area.
The comic tells the story of John Paul Jones, an 18th century Kirkcudbrightshire sailor who was hailed as the founder of the United States Navy during the American War of Independence. Jones' reputation as a hero or pirate, which depends on the reader's perspective, makes it an engaging read for students, especially those interested in the region's connection to world history.
Aimed at 11-12 year olds, it also explores the role of media in the creation of identity, as well as issues of home and belonging.