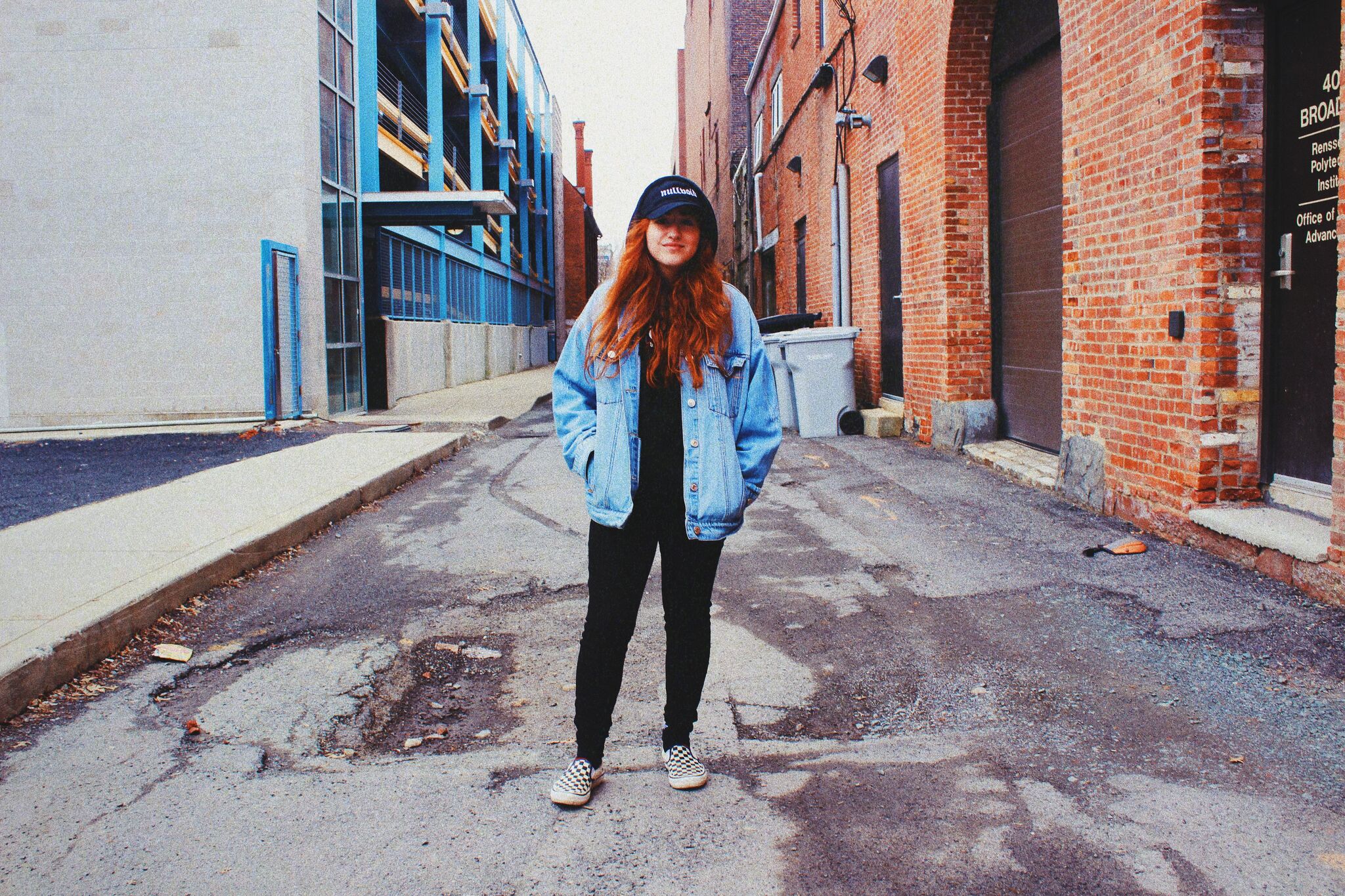 Multidisciplinary artist Courtney EG is busy being "pro-humanity"
As Courtney EG, longtime Capital Region resident Courtney Guttenberg strikes in many artistic directions. With graphic and clothing design, music recording and promotion, and co-editing and publishing a local magazine, EG doesn't really leave much downtime in its schedule.
The multitude of activities allows EG to explore the full range of its personality, while highlighting socio-political concerns and local talent through different formats.