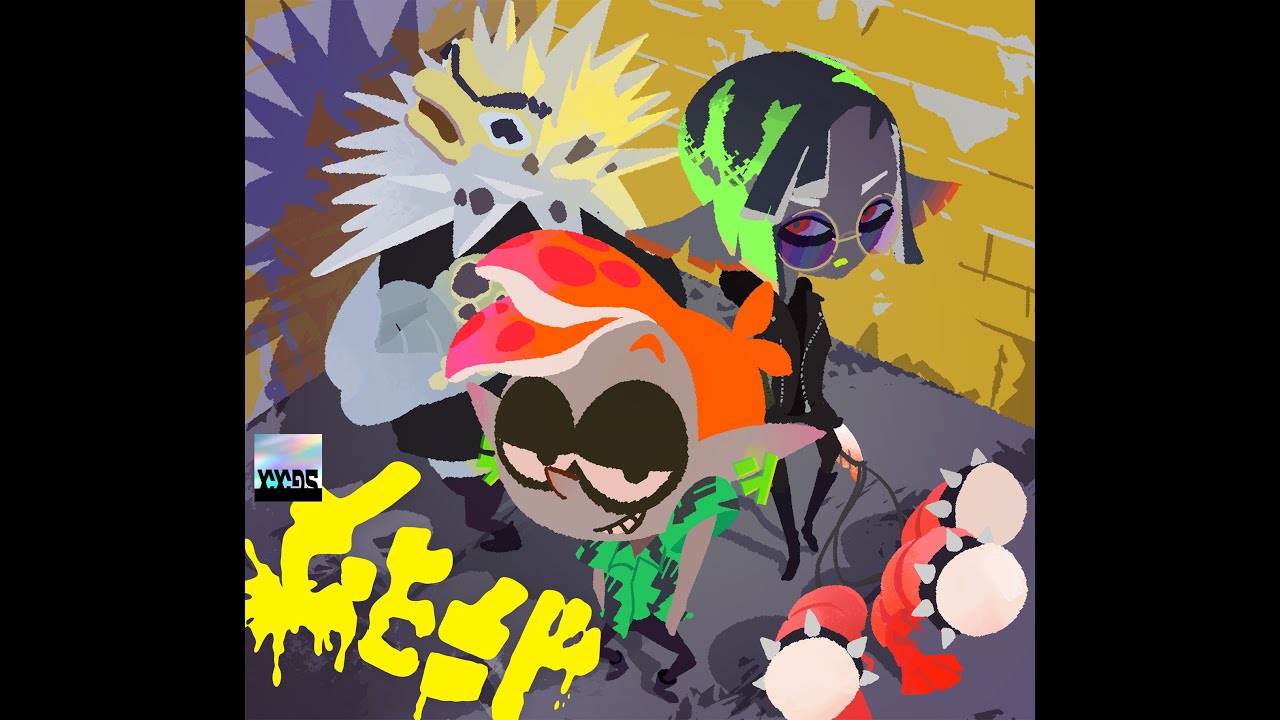 New C-Side single "Paintscraper" teased for Splatoon 3
Hey Inklings, the new music track for Splatoon 3 has just been released. Shared on official Splatoon Twitter accounts (from Japan and North America), the Squid Research Lab is pleased to share another single from C-Side.
Warning: If you have a pair of headphones…turn the volume down a bit. We dabble in "thrash-metal" waters here.
SRL Musicology Dept. back with a huge scoop! You're listening to "Paintscraper", C-Side's latest offering. Musically, they welded a shiny rainbow melody to a thrash-metal skeleton and added all sorts of chrome spikes. Crank up the volume and rock the whole house!
"Paintscraper" will be one of the many tracks Squid and Octokids will hear during Splatoon 3's Turf and Ranked mode battles. track and more (including some instant hits from Pearl and Marina's new act "Damp Socks ft. Off the Hook") on Friday, September 9.