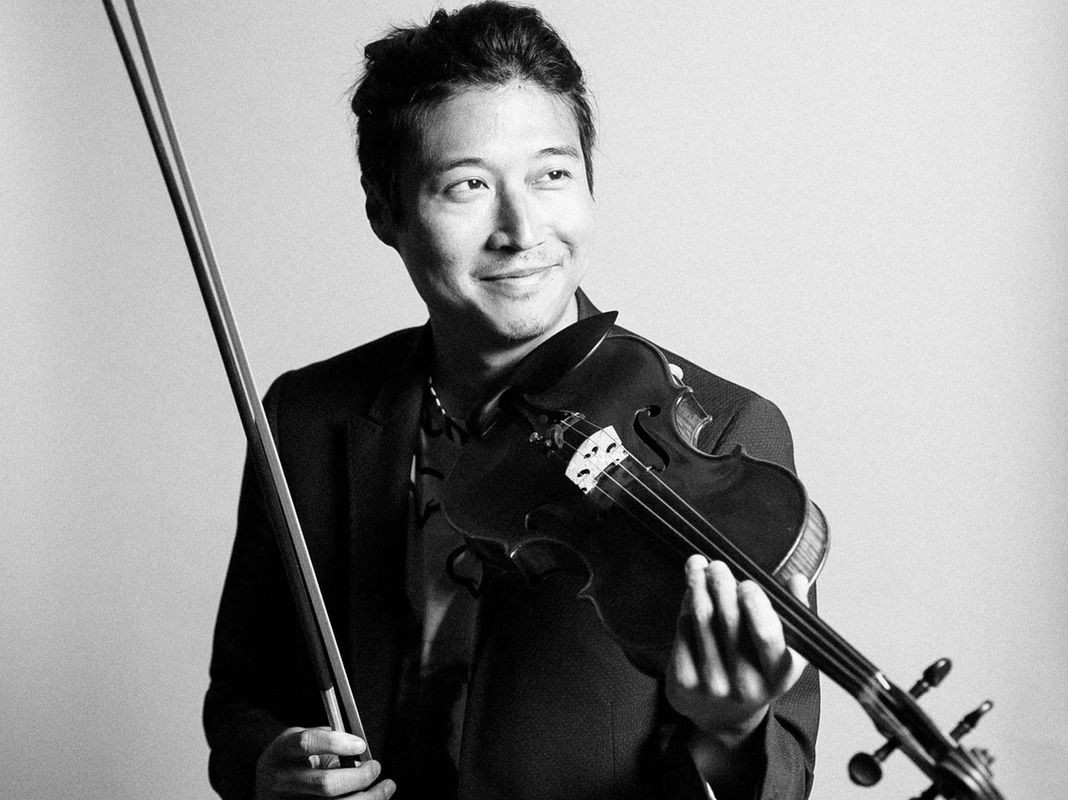 NEW ON YOUTUBE | Orpheus Chamber Orchestra and VC Artist Charles Yang
Filmed last year, the Orpheus Chamber Orchestra collaborated with violinist VC Artist Charles Yang perform a work by a living composer and bassist Gregg Augustt.
Himself a member of the Orpheus Chamber Orchestra, August straddles classical, jazz and Latin styles in his work as a composer.
This performance features members of Orpheus vviolinists Ronnie Bauch, Abigail Fayette, Laura Frautschi, Richard Rood, Miho Saegusa and Eric Wyrick, violists Dana Kelley and Nardo Poy, cellists Eric Bartlett and Melissa Meell and bassist Gregg August.
Beginning in 1972, cellist Julian Fifer assembled a group of New York freelancers in their early twenties to perform orchestral repertoire as if it were chamber music. Instead of going the route of symphony orchestra positions, these musicians have learned to perform, plan and promote concerts as a true collective, with leadership roles rotating from the very first performance. Today, the New York company that performs regularly Orpheus Chamber Orchestra tours Europe and Asia and has released a catalog of over 70 albums on Deutsche Grammophon, Nonesuch and other labels.
A graduate of the Juilliard School, where he studied with Glenn Dicterow, and a former student of Kurt Sassmanshaus, Paul Kantor and Brian Lewis in his early years, Charles Yang is a recent recipient of the prestigious Leonard Bernstein Prize.
As a genre fiddler, Charles performs in the Crossover String Trio time for threeas well as in duet with the pianist Pierre Dugan — the latter of which he made his VC Vanguard Concerts debut with last year.
Charles' elaborate career has seen him perform at the Aspen Music Festival, Schleswig-Holstein Music Festival, Ravinia Festival, Crested Butte Music Festival – as well as venues including Carnegie Hall, Alice Tully Hall, the Metropolitan Opera House of Lincoln Center, David H Koch Theater, etc.