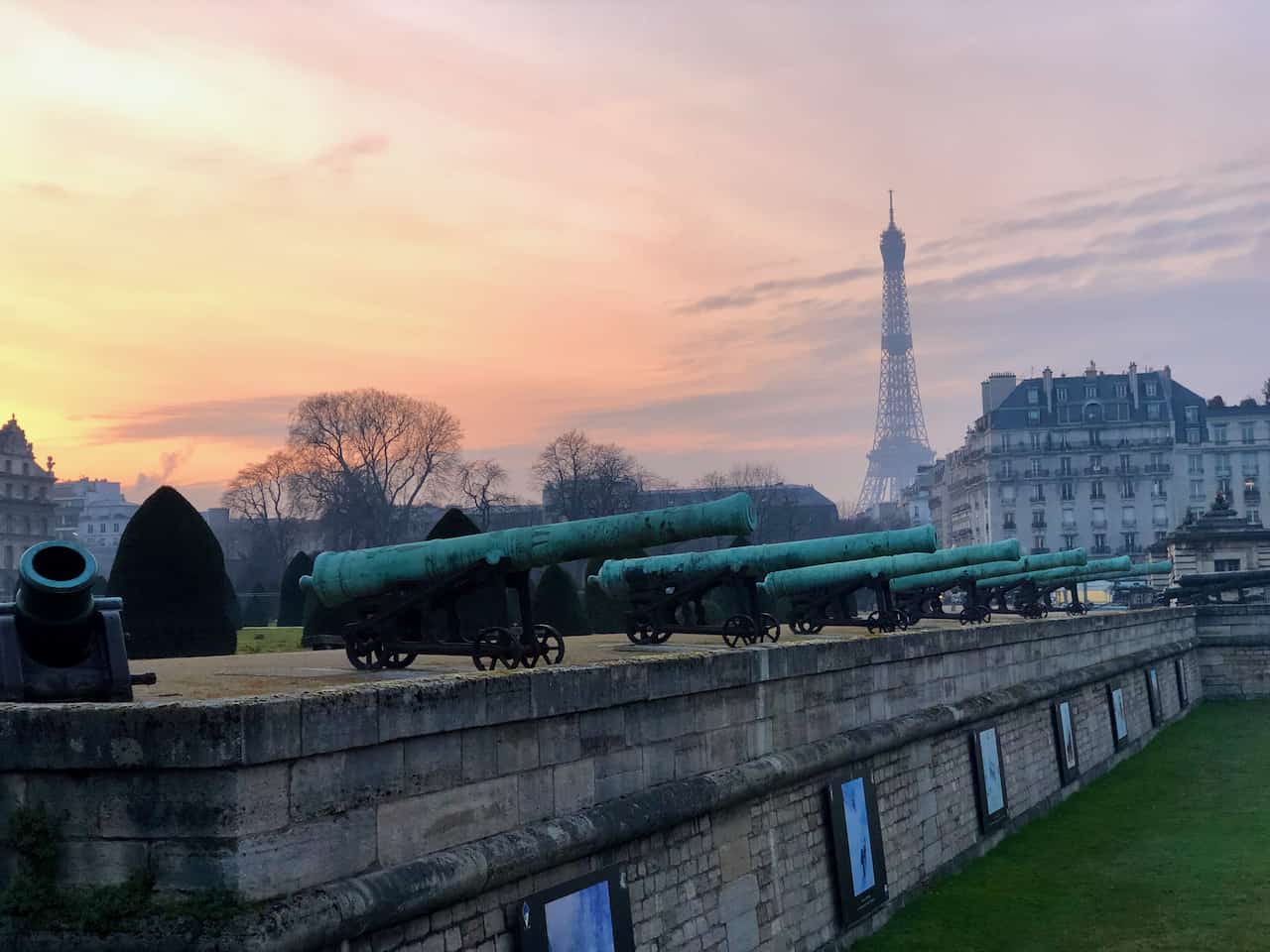 Smart Lenders Asset Management Raises Over $ 300 Million In Assets Under Management
Smart Lenders Asset Management, a Paris-based investment firm specializing in loan management from online lending platforms, reports over $ 300 million in assets under management (AUM) in Moonstone Loan SICAV it manages. The SICAV is open to professional investors only.
Smart Lenders' portfolios are made up of a large number of small loans to consumers and SMEs, which originate from online lending marketplaces located in the United States and Europe. Smart Lenders uses a borrower rating methodology through their proprietary algorithms and models, using statistical processes and artificial intelligence.
Smart Lenders shared the following data points:
$ 900 million in loans purchased or 90,000+ loans
$ 420 million raised from investors through our vehicles
$ 300 million in assets under management in our SICAV launched in July 2016
10 team members
Founded in 2014 by Erich Bonnet, the management company moved from London to Paris on January 1, 2018. It is regulated by the AMF and enjoys AIFM status. The company's research and development efforts enabled it to obtain in 2019 the status of "Jeune Entreprise Innovante" (JEI), which is granted by the French State to innovative technology companies.
The mission of Smart Lenders is to become the leader in online credit investing for European professional investors.
Do you have a crowdfunding offer that you would like to share? Submit an offer for review using our Submit a tip form and we can share it on our site!