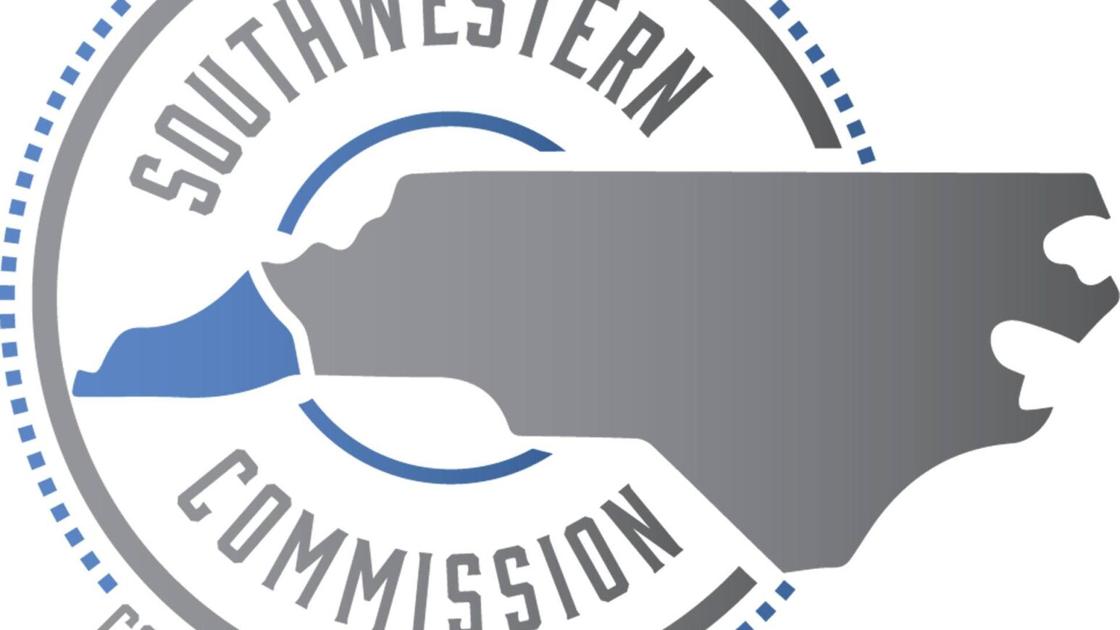 Southwestern Commission Offers Low Interest Small Business Loans | New
SYLVA – The Southwestern Commission Council of Governments has provided low-interest loans to small businesses and entrepreneurs affected by COVID-19.
Loans are available to eligible applicants in Cherokee, Clay, Graham, Haywood, Jackson, Macon and Swain counties.
The Commission received $ 2 million in EDA CARES Act Recovery Assistance grants to help create and maintain jobs in local businesses and industry. Loans can have interest rates as low as 1%; credit restrictions apply. Businesses, nonprofits, and government units interested in applying can visit regiona.org/COVIDLOAN/.
"Small businesses are the backbone of our economy and many of our local businesses have been severely affected by the pandemic," said Sarah Thompson, chief executive of the Southwestern Commission. "The hope is that these loans will help them recover from these unprecedented times by providing them with the resources to stay in business and create a rewarding future."
"Once again, the Southwestern Commission is leading the way in providing flexible and innovative financing to businesses that need it most," said Zeb Smathers, Mayor of the City of Canton. "I have no doubt that this financial partnership will not only stabilize our local economy, but prepare us for future growth."
The US Department of Commerce's Economic Development Administration (EDA) created the funds to capitalize and administer Revolving Loan Fund (RLF) to help small businesses and entrepreneurs who have been affected by the coronavirus pandemic.
Funds can be used for machinery and equipment, construction and renovations, land or property acquisition and working capital. All projects must create economic activity through the creation and maintenance of jobs or the revitalization of the community.