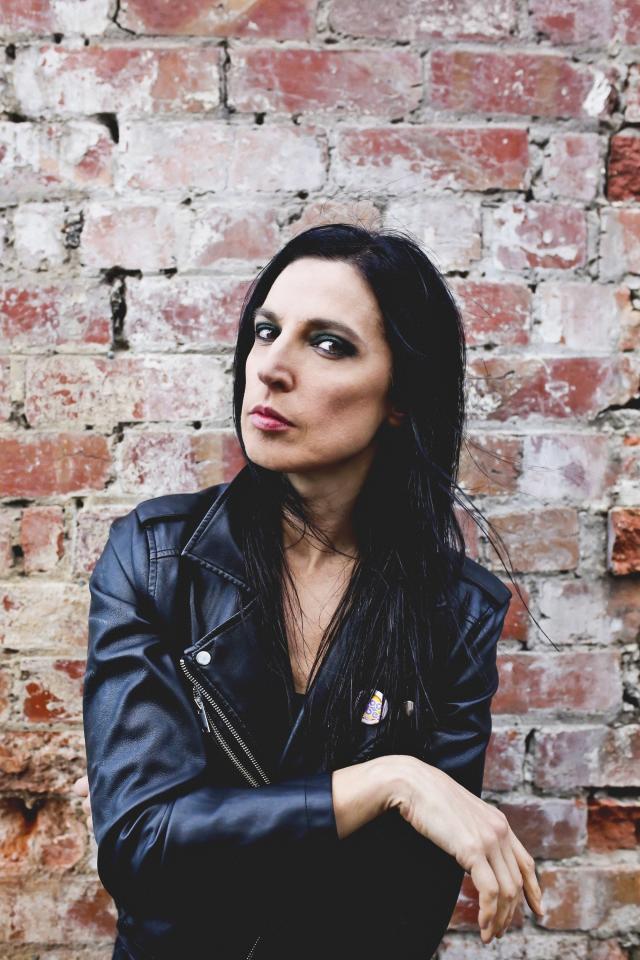 Support program for budding songwriters
Aspiring songwriters in the region will have the chance to learn from some of the best in a program supported by the state government.
The regional sessions, led by APRA AMCOS and supported by Creative Victoria, will connect regional creators with some of Victoria's top songwriters in five centers across the state, including Geelong.
The full-day program, at Platform Arts on June 13, will include an 'In Conversation' keynote, songwriter panel and breakout workshops.
The program will conclude with an organized performance and post-event networking at a nearby venue.
Beginning, emerging and mid-career songwriters and musicians are encouraged to join.
One of Geelong's best-known musicians, Adalita, will be the keynote speaker and lead the workshops.
"I'm really looking forward to attending the regional sessions in my home town of Geelong. It will be a great opportunity for songwriters to connect and experiment with new ideas and share the creative process," Adalita said.
During the afternoon workshops, attendees will have the opportunity to share their work, collaborate in groups, and get feedback from artists at the top of their game, including producer and electronic artist Elle Graham ( Woodes), singer and guitarist Cash Savage, songwriter Craig Pilkington and Indigenous musician and community leader Fred Leone.
"Victoria's established and emerging contemporary artists come from across the state and the Government of Victoria is proud to support regional sessions as part of the On The Road Again live music initiative," said the Minister for Creative Industries. , Danny Pearson.
"On The Road Again is bringing music back to our local stages, investing in local talent, and ensuring our industry reactivates and recovers."
The session was originally scheduled for last October but was postponed due to blockages.
Details: apraamcos.com.au