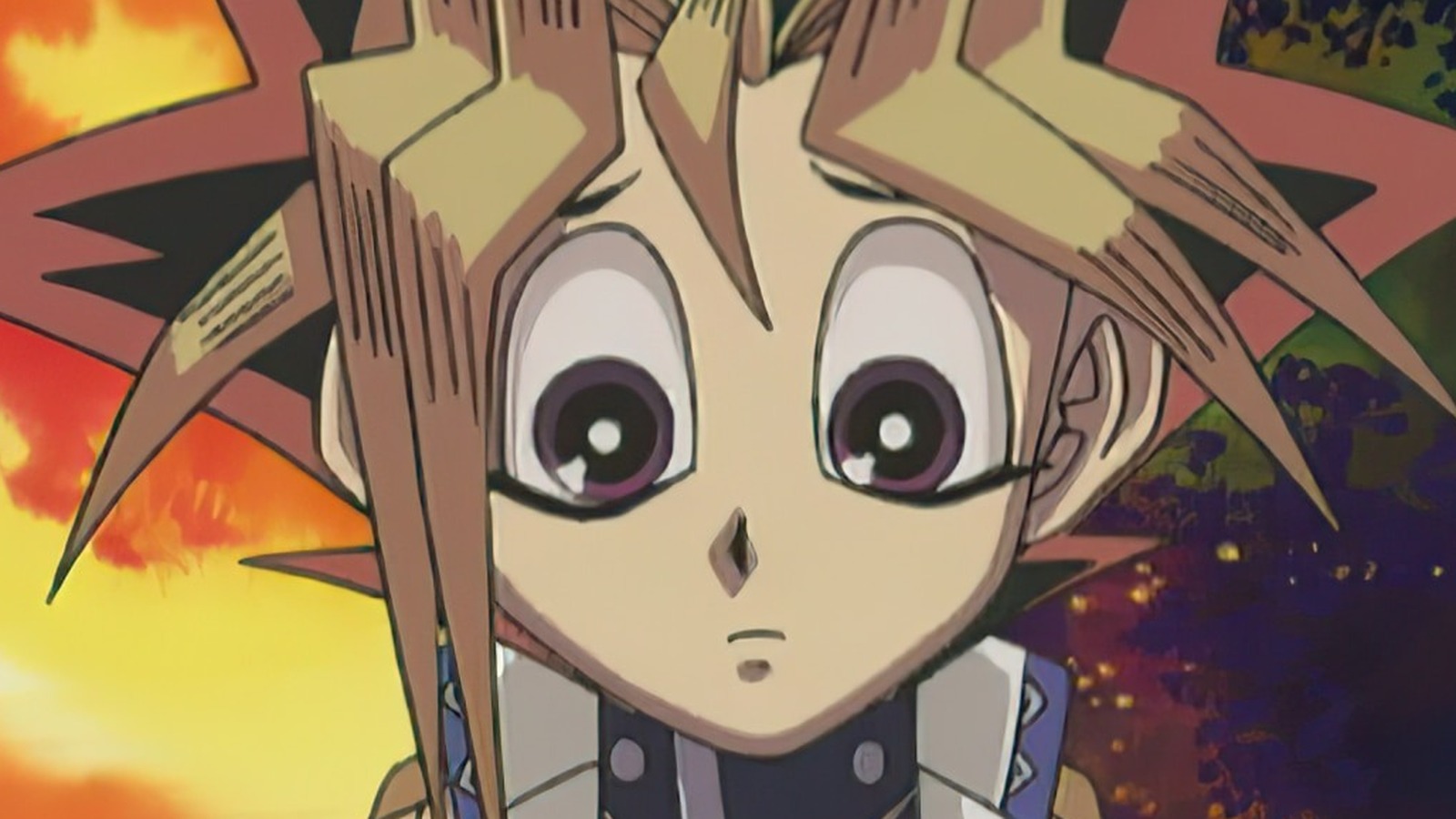 The devastating death of Yu-Gi-Oh creator Kazuki Takahashi
On July 7, the English publication Japan Times reported that Kazuki Takahashi had passed away. The report said Takahashi's body was found Wednesday in Okinawa Prefecture, 300 meters from the coast. According to media reports, Takahashi was traveling alone in the area, so it took some time before anyone realized he was missing. However, the car rental company Takahashi used eventually reported him missing shortly after the body was discovered, and they were unable to get in touch with the author-illustrator. This led the Coast Guard to suspect that the body was Takahashi's. Takahashi's cause of death has not been announced at this time. However, Takahashi was found wearing an underwater mask and snorkel, leading some to believe it could have been a snorkeling excursion gone wrong.
Yet Takahashi's legacy lives on. His previous work continues to captivate audiences everywhere, and with the new anime "Yu-Gi-Oh! GO RUSH!!" and digital versions of the card game release frequently, "Yu-Gi-Oh!" will live. Of course, fans can always go back and read the "Yu-Gi-Oh!" the manga's original run in Shonen Jump to remember just how creative Takahashi really was.